Edna Delivers Solutions.
Along with experience and innovation, trust and communication are the driving forces that make Edna an unbeatable source for IP and engineering services.

We realize that time-to-market is critical to your success, so Edna provides the skills and infrastructure necessary to meet your aggressive schedules. We efficiently communicate a clear understanding of design specifications and work closely and diligently with your team during all phases of a project. Perfectly balanced to execute on your behalf, you can trust Edna will consistently communicate status and documentation to ensure the design meets your cost, quality and performance objectives. [ MORE ]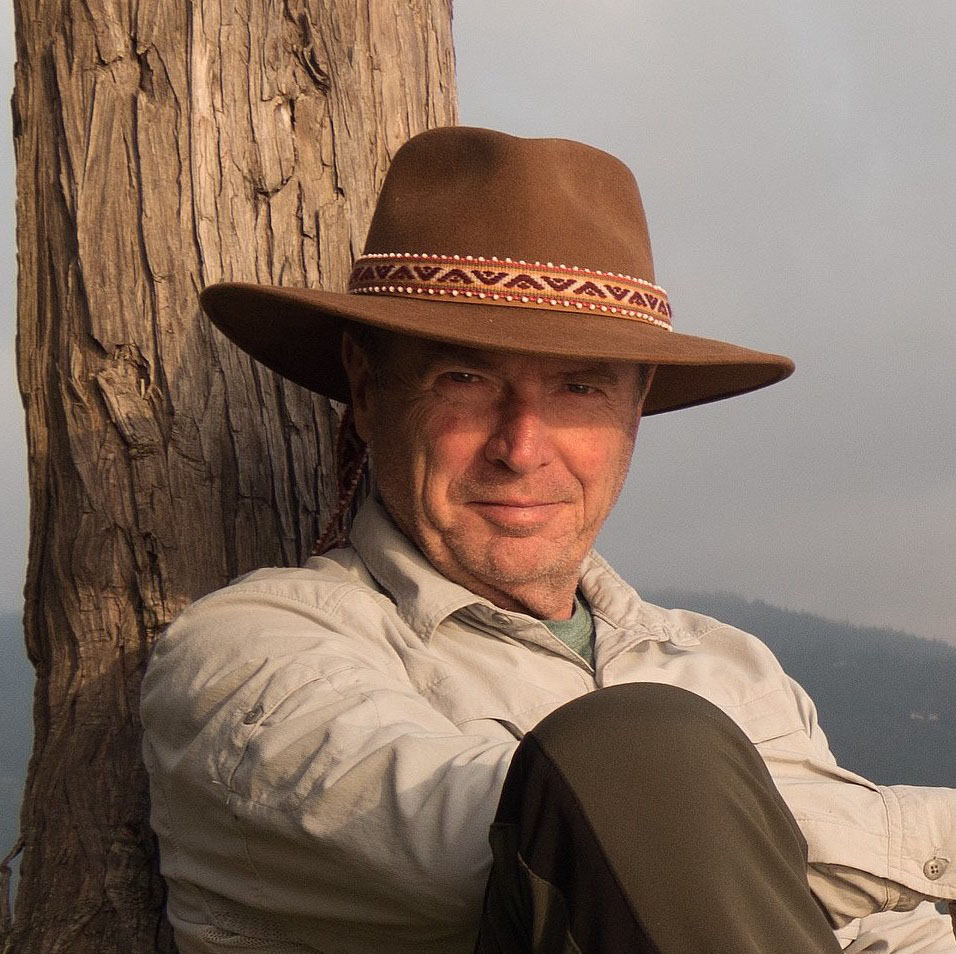 Complete ASIC and FPGA
Design Solutions
Edna specializes in all phases of design from system definition through sign-off.
100% First Silicon Success on
Complex SoC Designs
We successfully integrate, verify and deliver complex SoC ASIC designs.
25+ Years of Experience in
ARM and AMBA Systems
We've been implementing ARM and AMBA SoC systems for over a decade.
IP Blocks for Next Generation Products
Edna creates complex Intellectual Property (IP) blocks essential to your product.
Deep DFT Expertise & Knowledge
We are experts in Design For Test (DFT) architectures and implementations.